About us
King George enjoys the finer things in life. He lives for beauty, novelties, catchy words and gorgeous design. He likes strong brands and crafty connoisseurs of the trade. Naturally, the king and his squad season each project with a fingerlicking mix of rock 'n roll and perfectionism, and just like that, they keep pushing the boundaries of today's trends and imagination.
Like Kings, we think bold
Like Queens, we act sophisticated
Like Knights, we fight boredom
Like Fairies, we add magic
King George - founded in 2010, named after King George III – the mad King.
The land of King George
Because the King likes to have a peek over the fence. Driven by a reciprocal skill set and a mutual ambition to not only add fairy dust, but to reinvent it time and time again. Here, a nation of mad kings and rebellious queens is at work. A coulourful bunch that finds inspiration in each other's passion and enthusiasm.
Our Royal staff
The mad creative agency, where colouring outside the lines is a must. A crazy pack of people who draw inspiration from their work environment, their assignments, their own interests and the ones of their colleagues. Firestarters who play with aesthetics & future vision, and to whom a new trend is just a starting point.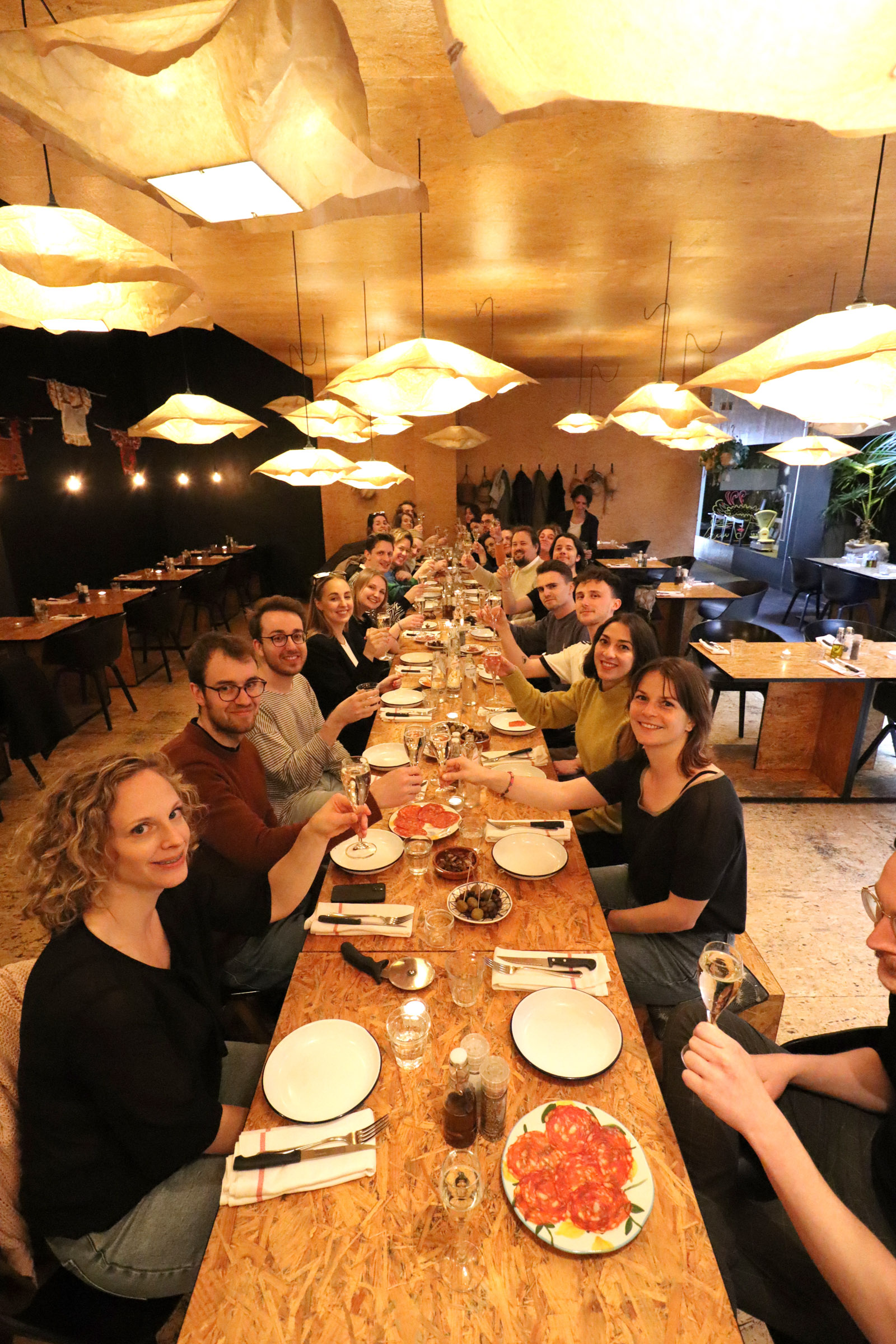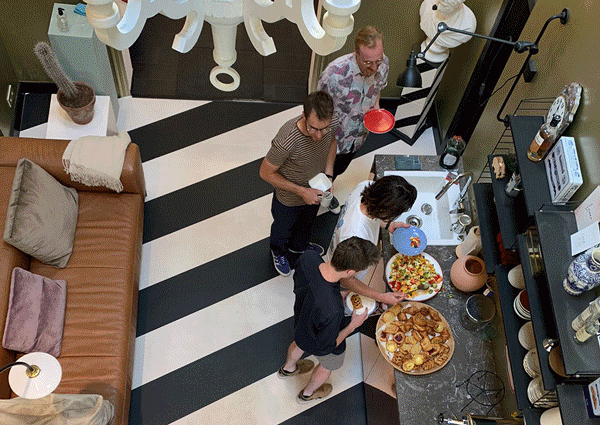 Agency The Netherlands
King George refuses to allow the borders of his kingdom to confine the bounds of his imagination. In order to better serve the Dutch market, we have established a satellite office in the city of Amsterdam.
Awards & mentions
The trophies on the walls of our throne room continue to accumulate, a testament to our ceaseless pursuit of excellence and the nimble agility of a small agency.
Silver
Effie Awards
Effie Belgium presents a Silver Effie Award to the Lay's 'Iconic Restaurant Flavours' campaign.
Gold
World Retail Award
'World Retail Award' (London) for the design of Concept Fashion Store
Gold
Benelux event award
Benelux Event Award for Design Pharmacy
Gold
Benelux event award
Benelux Event Award for event of Modular Lighting Instruments
Book
Guerrilla marketing
Book cover Guerrilla Marketing
Book
grand stand frame magazine
Our booth 'The Circus' on Biennale Interieur 16 Kortrijk was featured in the book 'Grand Stand' by Frame Magazine
Silver
best cafe interior of the world
Silver best cafe interior of the world
Silver
Benelux event award
2nd place (silver) Benelux Event Award for Wander Trade Event
Finalist
Pentawards
Eat Love ended up as a finalist at the Pentawards in the food packaging category
What we do
Interested in a project like this? Has your inner creativity been stirred? Reach out and infuse your business with a touch of royalty.
With a food menu that changes every two weeks and a drink menu that makes a split between the morning kiss of a cappuccino and the vibes of an afterwork cocktail, King George's café offers goodies for the tummy and the eye. Because this café was awarded one of the best looking in the world in the World Interior Awards.