MINI LIVING by BMW Group
— Press relations

The little brother of BMW likes to go big, or at least in terms of marketing. The young urban car brand revved its engines for the launch of their MINI Living concept. Under this concept, MINI delves into smaller living and everything that comes with it. Their request: Find a suitable event concept to showcase the international format of their concept to the press and influencers. King George's knights and noblewomen organized a trend event at an original location in Brussels. There, four installations were set up to provide depth to MINI Living throughout the recent years.
In addition to the installations, catering was provided, and an interesting customized lecture program tailored to MINI Living was on the menu. Oke Hauser, the mastermind behind the concept, even traveled to Brussels to speak to the press and conduct interviews.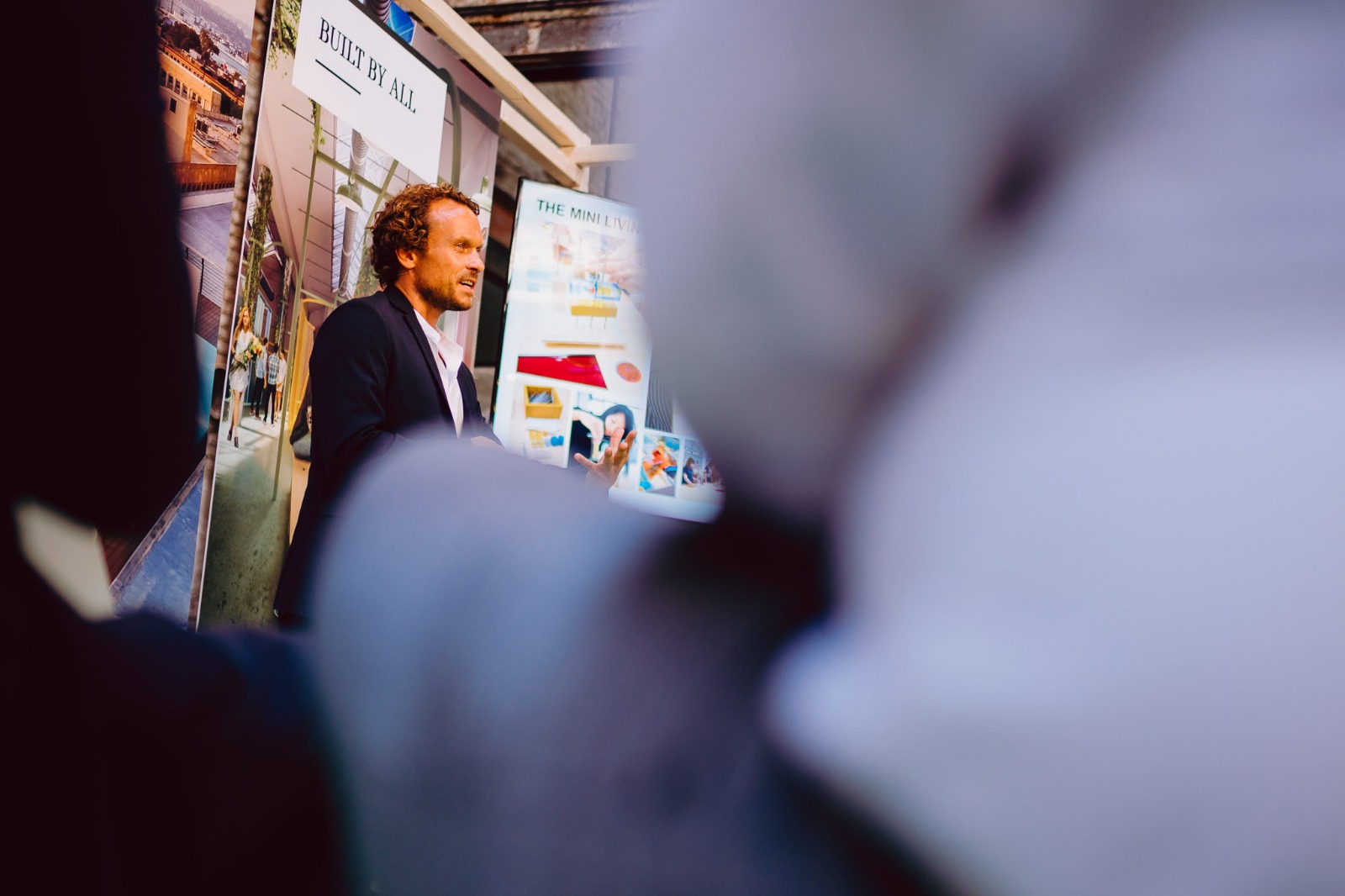 Interested? Contact us!