Trixie — PR
— Press relations

The Belgian brand Trixie draws inspiration from children's endless imagination. With a wide range of playful products and a deep respect for the environment, this lifestyle brand aims to create a safe world where children can unleash their creativity freely.
King George and its experienced team handle Trixie's comprehensive PR. Apart from trend-setting and sending out press releases, the PR team is responsible for supporting key media relationships and proposing topics to relevant media outlets. Their hard work has borne fruit, as Trixie achieved various publications as part of the 'Back to School' campaign, including an interview with CEO Julie Van Ginderachter in Het Laatste Nieuws, mentions in LINDA, De Morgen Magazine, and Libelle.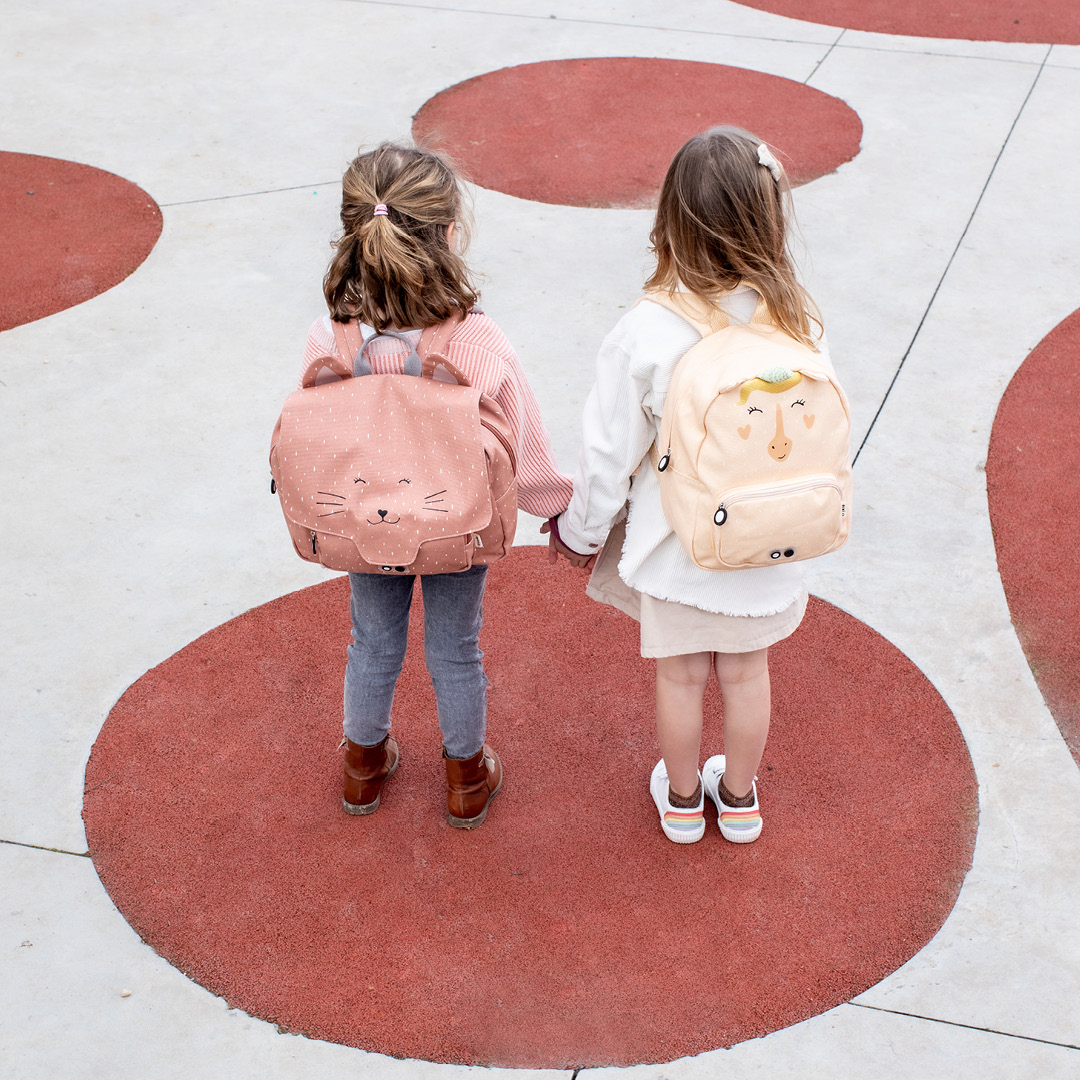 Interested? Contact us!